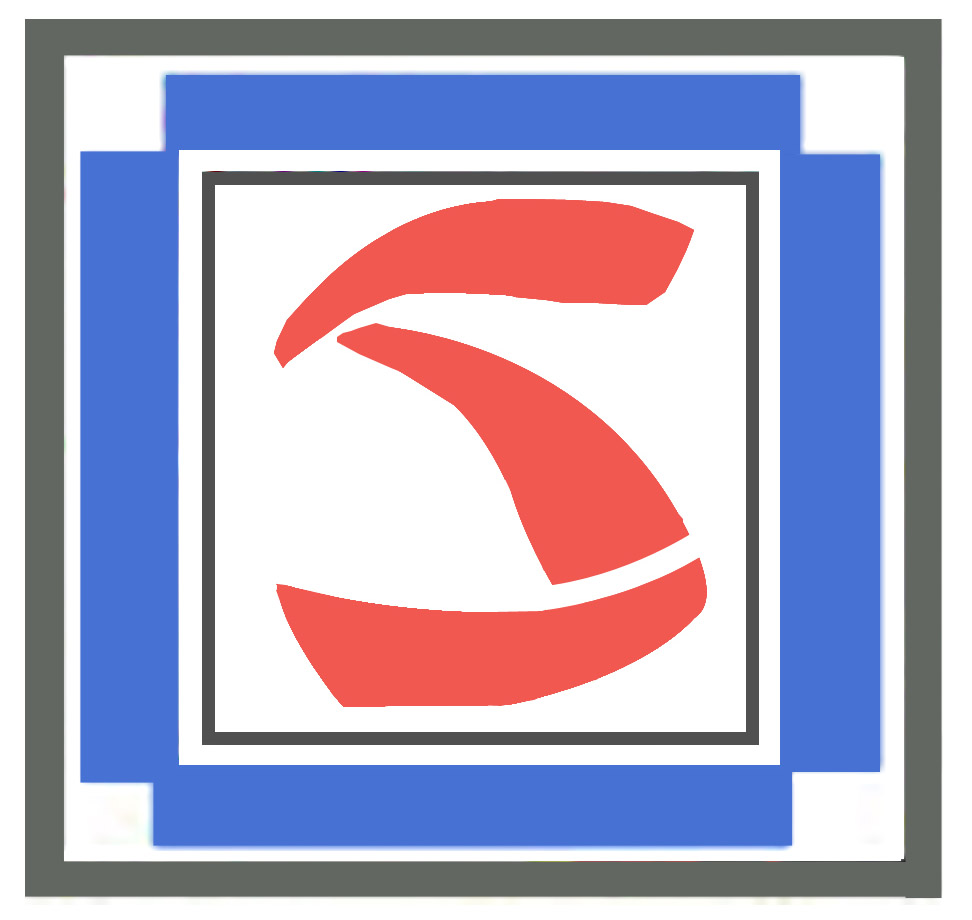 Suzo Industy PLC was founded on December 2008 with the aim to recycle and manufacture paper raw materials and related products. We produces a significantly greater amount of jumboroll tissue paper.
Annually, we deliver over 10,000 tonnes of jumboroll and supplying these raw materials to 16 paper converting companies in Ethiopia. Since the company recycles discarded paper materials such as old textbooks and magazines, it has saved millions of Forex that would otherwise be used to import raw materials and we believe that it has contributed a great deal to the Ethiopian economy.
The company is professionally managed by a well qualified, highly skilled, truly motivated and well experienced personnel and is the largest tissue-paper making company in East Africa. The company has 62 permanent and 35 temporary employees.
Since our company recycles discarded paper materials, we have benefited and created opportunities for many people who work as suppliers of these discarded paper materials.
Address
Head Office: Adot Building, Bisrate Gabriel, Addis Ababa
Factory: Gelan